Ancient Wisdom + Modern World
Community-led projects that support a healthy path for people and planet.
PEOPLE + PLANET
Since 2012, Indigena seeds a peaceful path for people and planet through the preservation of science, knowledge, and culture.
92 Tribes & SOVEREIGN NATIONS
25 COUNTRIES
10 PROJECTS
18 GATHERINGS 1 Institute
We connect Indigenous traditional knowledge and science to solve global environmental and community challenges by seeding community-led strategies... Read More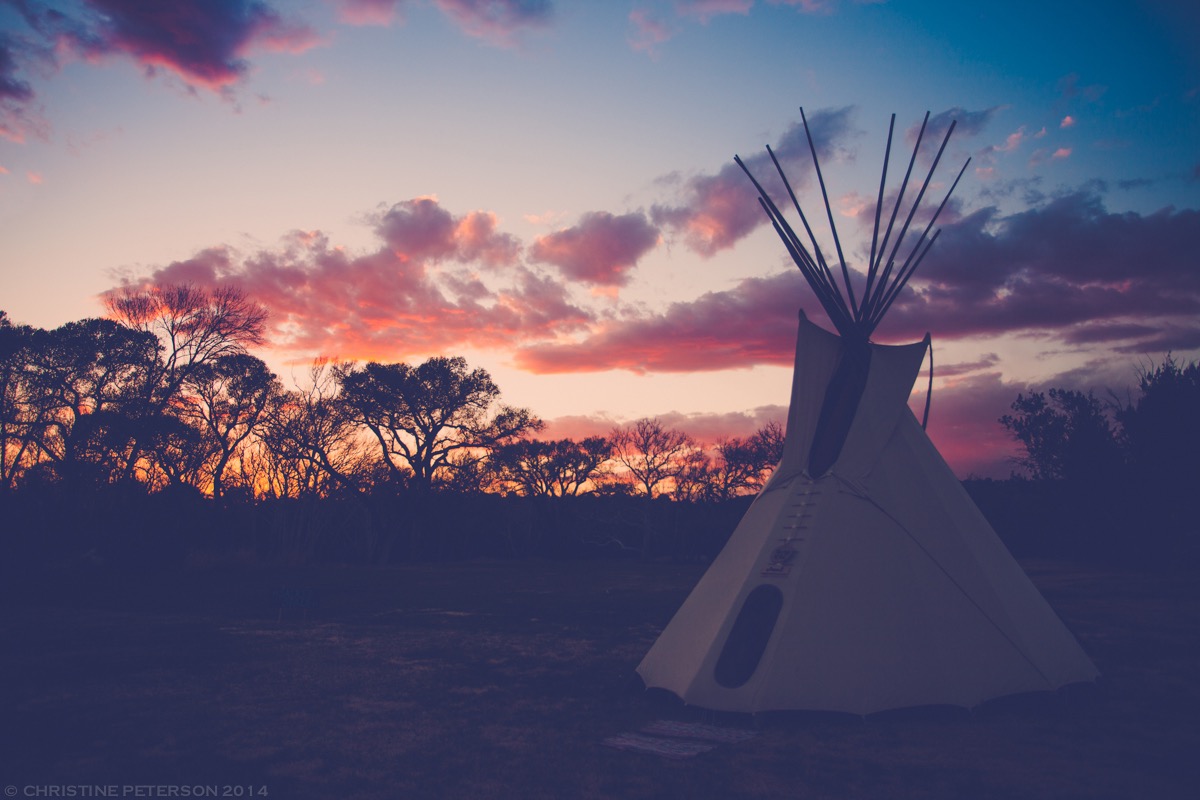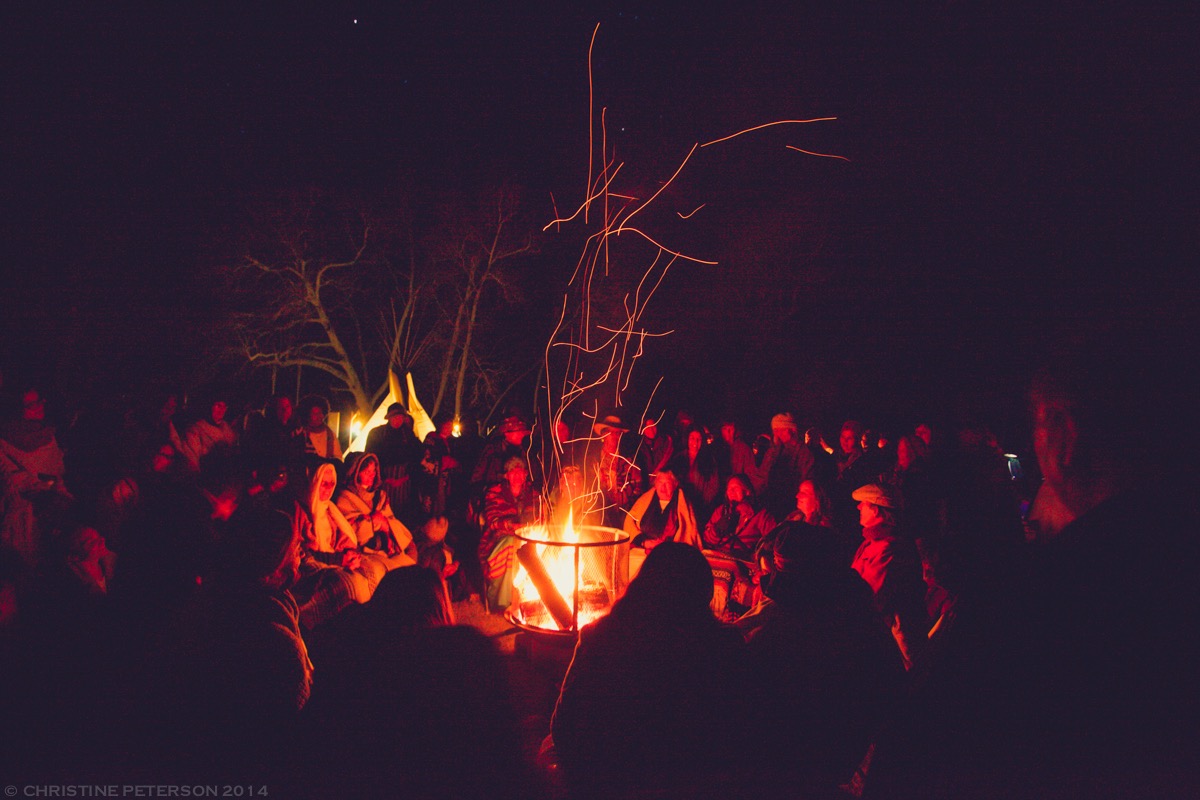 OUR PARTNERS
Through meaningful partnership, Indigena works closely with Indigenous Peoples, communities, and aligned institutions around the globe. We always welcome the opportunity to expand, collaborate, support, and foster unity for work that is aligned with our mission. We want to hear from you.
Explore our past, present, and future